What are Community Champions?
The Ministry of Housing, Communities and Local Government (MHCLG) set up the Community Champions scheme during  the Covid-19 pandemic to support communities at greater risk of Covid-10, including disabled people, BAME communities and the elderly, faith groups and hard to reach communities.
Community champions are groups of people with local knowledge of an area, including the culture, concerns and sentiments of people living in the community. They work to empower and support people in the local community to stay up-to-date on Covid-19 advice, and to foster trust and a sense of strong community in the locality.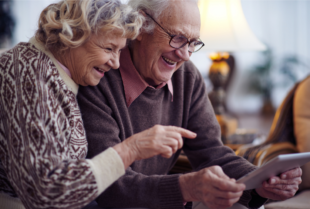 How Community Champions work 
Community Champions work by tapping into their local networks to support those groups at greater risk of COVID-19, to ensure key public health advice is understood and safer behaviours are followed. This helps to build trust, reduce transmission and ultimately plays a part in helping to lower death rates in the targeted areas and beyond.
Community Champions work alongside local councils. They work together to identify barriers to accessing information and can therefore provide tailored support for local people.
Support can include phone calls for people who are digitally excluded, dedicated helplines, and linking to GP surgeries. Community Champions are well-placed to understand the specific needs in their local community, and can work alongside the council to support these needs. 
The Community Champions scheme enhances existing communication strategies in local areas, and focuses on working with grassroots advocates from communities disproportionately impacted by the Covid-19 pandemic.
Further support to communities is provided by voluntary and community sector partners - Strengthening Faith Institutions (SFI) and Near Neighbours (NN)- who are working to support with community communications campaigns delivered in local areas.
A recent best practice webinar run in collaboration with PHE and the NHS focused on sharing resources and case studies to support Local Authorities and voluntary sector organisations to engage with disabled people throughout Covid.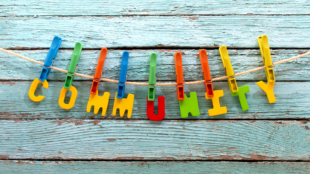 Community Champions Funding
Government funding of £23.75 million has been allocated to 60 councils and further voluntary groups across England in January. This funding will expand work supporting those most at risk from Covid-19. It will also help to boost the uptake of the Covid-19 vaccine through the Community Champions scheme.
This funding has been specifically targeted at particular demographics to reach people in communities who need it the most. These groups include, but are not limited to:
older people and the elderly

disabled people, including people with learning disabilities

people from ethnic minority backgrounds

faith groups 
The targeted funding for people from ethnic minority backgrounds will focus in particular on those who, according to the latest evidence, are more likely to suffer long-term impacts and poor outcomes from Covid-19.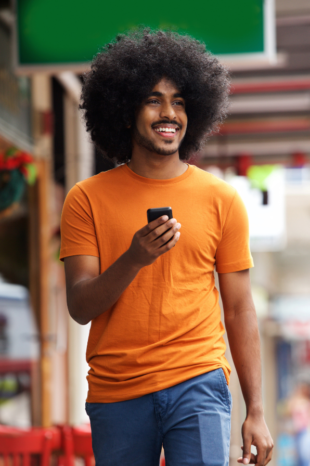 The funding supports areas to tackle misinformation and encourage take-up as the vaccination programme continues in the UK. The Community Champions scheme builds on wider, cross-government measures to engage communities to provide accurate information about Covid-19 and the vaccination programme. This also aims to tackle the disproportionate impact the pandemic has had on certain demographic groups.
The Community Champions scheme has had a key role in addressing Covid-19 inequalities. This programme is just one aspect of over £7.9 billion of government funding which has been provided to councils to help them support their communities during the pandemic. 
Join the conversation and follow us on Twitter @DisabilityUnit to keep up-to-date with what we're doing.