The Prime Minister committed to delivering an ambitious National Strategy for Disabled People. This will transform British Society by improving opportunities and outcomes for disabled people. 
It will be built on:
improved data and evidence

engagement with disabled people

insight from lived experiences
A key focus for us will be on practical action that will make a tangible difference to disabled people's day-to-day lives.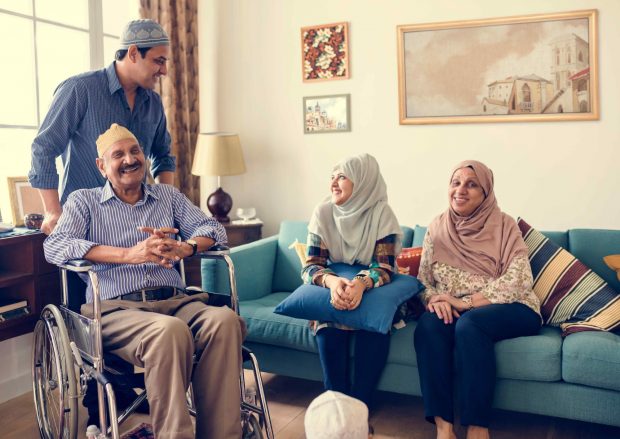 Where is the strategy at?
Our early discussions with disability stakeholders highlighted a number of major themes that sit across departmental responsibilities:
housing and the wider built environment

transport

the justice system

the ability to live independently

accessible products and services (including assistive technology)

perceptions of disabled people
This is not a complete list. We are continuing to listen to stakeholders to find the right areas to build a strategy that makes a real difference to the lives of disabled people.
What is the government doing for disabled people?
There's already a huge amount of work being done across government departments centred on disability and the cross-cutting themes.
Earlier this year the Department for Transport (DfT) launched the "It's everyone's journey" campaign. The aim was to promote understanding and kindness when using public transport. DfT worked with disabled people and disability charities to co-design a well-received awareness campaign. 
The Department for Education (DfE) is reviewing Special Educational Needs and Disability (SEND) provision to target and improve outcomes for children and young people to reach their fullest potential. DfE is also working with the Department for Health and Social Care (DHSC) to refresh the cross-government Autism strategy.  
The Department for Work and Pensions (DWP) is bringing forward public consultation work which will consider how they improve their current service so it's better and easier to use, explore how they provide extra support to help people navigate the benefits system, and understand how to improve their employment support offer.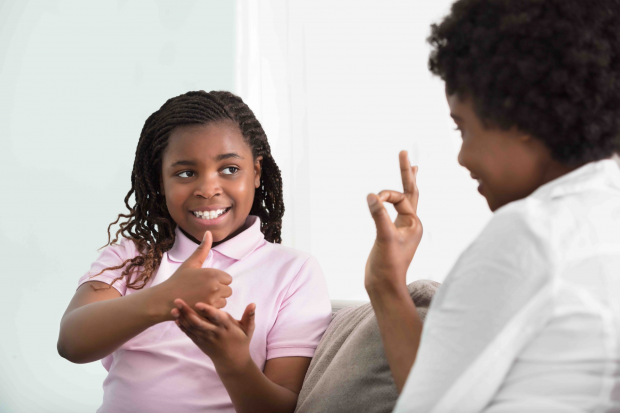 How will the government deliver the strategy?
The National Strategy for Disabled People will draw together existing and new work across government departments. The Disability Unit (DU) is facilitating greater join-up where this makes sense to improve outcomes for disabled people. We've challenged departments to think creatively to progress policies that are ambitious about disability and to work across departmental boundaries. 
We're also stepping up further engagement with our stakeholders. We'll use technology, including social media, to ensure that we collect thoughts directly from people who are not represented by existing groups. Our stakeholder groups have been working with us to provide insight on key issues for disabled people. We have regular meetings to ensure that disabled people's voices are heard, from a range of geographical regions, and varying experiences of disability. 
Our stakeholder groups include:
the Disabled People's Organisation forum

the Disability Charities Consortium

the Regional Stakeholder Network

Disability Access Ambassadors
We value insights from our stakeholders, who provide lived experience and expert views to guide our National Strategy. This is a part of our programme of engagement which will continue even after the Strategy is published.
What's next?
We'll spend the next few months gathering thoughts, testing approaches and ensuring that we loop in views from the widest possible range of stakeholders and citizens. 
We aim to publish the National Strategy for Disabled People in Spring 2021. 
Make sure to follow us on Twitter to keep up-to-date on what we're doing @DisabilityUnit.