What have we been doing since the 2019 General Election?
We've been developing the National Strategy for Disabled People, a key government manifesto commitment. It is due to be published in spring 2021. We want to make sure the strategy makes a real difference to the lives of disabled people, so we're listening to disabled people to put their lived experience at the heart of our work. 
We're working up a relevant evidence base. This will help us increase our insight into how disability impacts life chances. It will help us create an ambitious strategy that touches all aspects of disabled people's lives across the UK.
We want to create a strategy focused on the issues that matter most in people's day-to-day lives: to break down barriers; to ensure equal opportunity; to live in a society that is inclusive for all.
To do this, we work with:
disabled people

disabled people's organisations and charities

the private sector

academics
What have we been doing during coronavirus (COVID-19)?
The pandemic put a pause on much of our strategy work. Instead, we spent our time working across government, and with stakeholders, on the COVID-19 response. 
The Disability Unit advocates for disabled people across government, and this vital work has continued during the COVID-19 pandemic. Our work with stakeholders and other government departments helps to put the lived experience of disabled people at the heart of policy decisions across government.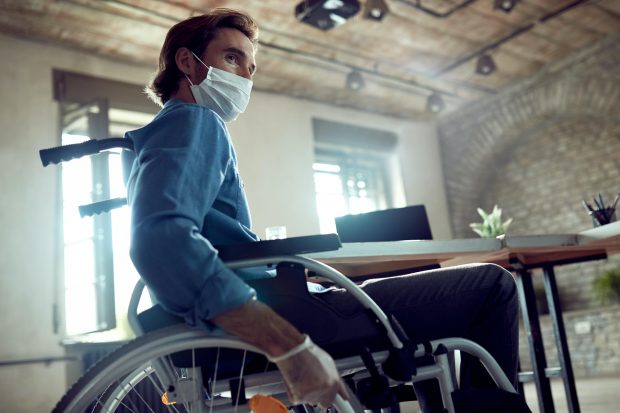 Examples of our COVID-19 response work
Accessibility
We worked across government to improve COVID-19 messaging for disabled people to make it more accessible. We know there is still further work to be done on this.
We also worked with Number 10 to introduce British Sign Language (BSL) interpretation at the daily press conferences via the BBC news channel and iPlayer and on government social media channels. We have also worked to ensure that key COVID-19 press conferences are made available with BSL interpretation for all broadcasters to use.
We also worked with the Cabinet Office COVID-19 Hub to help improve accessibility in social media feeds. We created accessibility guidance which has been shared across government departments.
Changing processes and guidance
We revised the initial guidance on social distancing to better reflect the needs of people with Autism Spectrum Conditions.
Acting on feedback from disabled people's charities about food distribution, we worked with the Department for Food, Rural Affairs and Agriculture (Defra) to ensure those not shielding had access to priority delivery slots, and could access supermarkets at dedicated times.
Finally, we encouraged and supported key disability stakeholders to engage with the parts of government leading on relevant COVID-19 activities.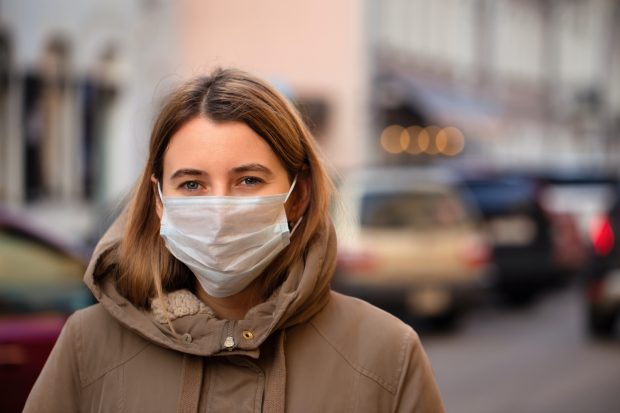 The strategy is gaining momentum
Over the summer we started to pick up momentum on the strategy again. We've been developing the way we work with stakeholders to help make sure disabled people's voices are central to the strategy. We've set up regular forums to listen to and to work with our stakeholders, to help make our work as effective as possible.
What's next?
We have plans for better and wider conversations with disabled people, putting the lived experience of disabled people at the heart of what we do. Watch out for our next blog post, which will explain our National Strategy for Disabled People.